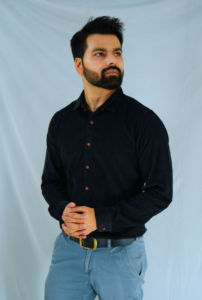 Rahul Sharma – Founder/Director
Started his career as a Radio Jockey for a local Community Radio station in Noida back in 2011. Only 17 years old and was a Radio Jockey. Can be found on Google with the name – RjRahulSharma.
After gaining enough experience in radio, it was time for him to move to the words of visual media. With a little talent of speaking well and some writing skills he moved to the world of cinema and started writing, acting, producing and directing Short Films and youtube videos and found his passion. Have won 3 international short film awards for his short Film – Ishtehaar, Meri Aai and Road Rap.
Since then he has been working for over a dozen of production houses and media giants for different profiles. Have established himself as a Media Entrepreneur. He still lands his voice for documentaries, edit professional videos for digital advertisements and write blogs for websites.
TEAM EXTRAORDINARY ART TEAM & CREATIVE MINIMALISM LOVERS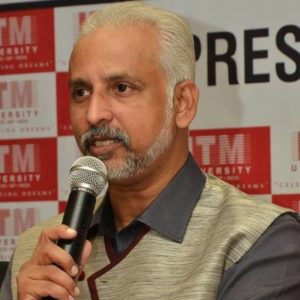 Mohan Das – Advisor
With 30 years of vast experience in Film Making, Mohan Das is a known name in International and National Film festivals. He owns Lake City International Film Festival and has a reputation in judging hundreds of film festivals around the world. With close tie ups with Instant Production, he acts like a guardian from distance and advises time to time.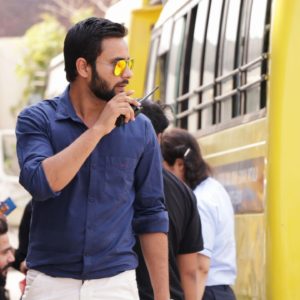 Mohammad Irfan – Writer/Co-Director
Irfan is a great wrtier known for writing 'Ishtehaar' with Instant Production.
His past experiences include working with Savdhan India as an Assistant Director for over 50 episodes.
I am text block. Click edit button to change this text.
I am text block. Click edit button to change this text.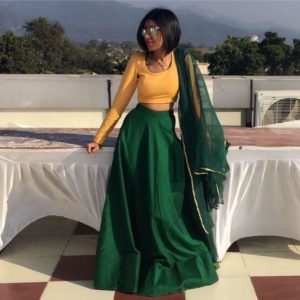 Akshta Saxena – Advisor/Director

Kick Starting her career with Internation Projects as great as Grey's Anatomy, Akshta Saxena owns a Production house named ArtyVate Productions. She is the acting Advisory Director of Instant Production and responsible to combine both productions time to time for many ventures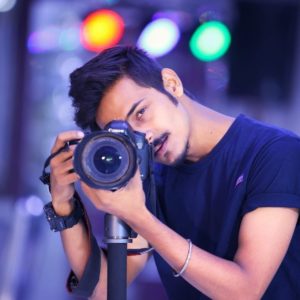 Shanku Bhattacharya – Cinematographer
This guy is not a Cameraman, he himself is a Camera. Shanku's cinematic vision earned him a lot of respect in the house. Be it a formal News show or creative film, Arjun's cinematography skills always compliments Director's vision and go hand in hand. He has made many bride's smile for his shutter and Many actors sweat for all the right reasons! You said Shoot? Well he is the guy for you!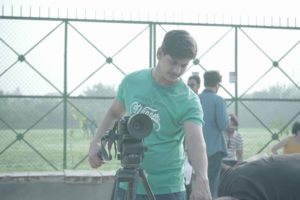 Shahrukh Khan – Motion Graphics & Video Editor
This guy is not just an editor, he is THE EDITOR.
Apart from his awesome camera skills, Shah Rukh has great animation and graphic skills too. He has been with Instant for over 2 years now.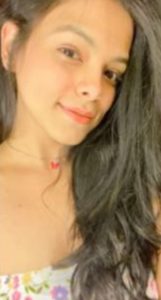 Istuti Garg – Design head